Can you remember "It takes two" (in Italy: "Matrimonio a quattro mani"), a 1995 children's movie with Olsen twins? When we were young, we were used to watch it on Tv every year (Rai Uno, during every Christmas and Easter holiday, offered "It takes two", "Sister Act", "Pretty Woman"..).
Most weirdo characters are Fanny & Harry Butkis, "the orphans collectors":
don't you think they look alike absolute beginner indie-rockers (especially Fanny)?
Try to imagine to be in a indierocker fashion blog: after the pics of their outfits, we could read
"Fanny was wearing leggins by American Apparel, blouse by H&M, vintage belt"
Stop to suggest again 90's trends, argh!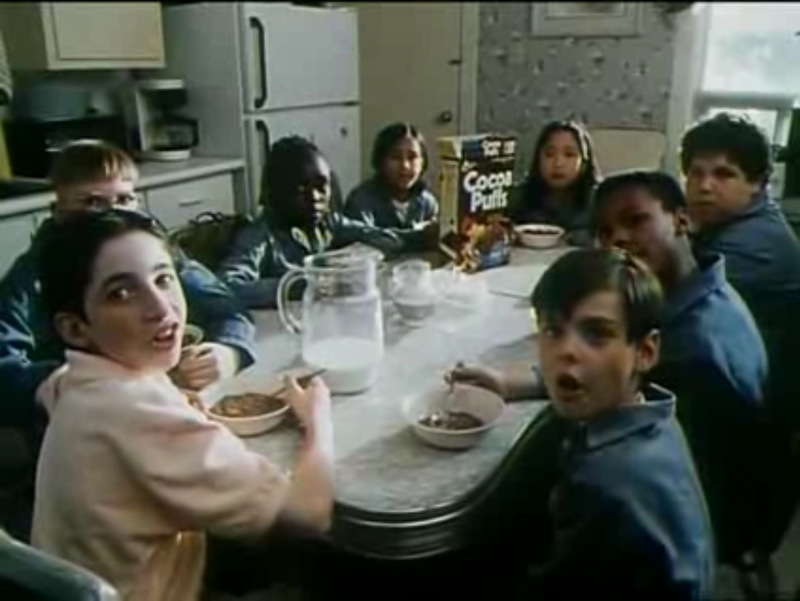 We couldn't resist to post this 90's Chanel parure from Clarice Kensington's wardrobe, so flashy (however, they were in the 90's...)